We've developed plenty of vaccines and medications against viruses and chronic health conditions. However, one of the biggest hurdles that our medical researchers have to overcome is treating cancer. Most people will know it as the devastating, relentless growth of abnormal cells that continue to spread unless something is done, in which case, methods such as surgery, chemotherapy, radiation therapy, and much more are used to stop the cancer cells, oftentimes all at once. One adjuvant therapy that is added to the mix is medications such as Tamoxifen, but how can it help treatments along, and what are some of the things you can expect when you take it?
Nolvadex is one of the Most Popular Brands of Tamoxifen Today
Tamoxifen, known globally in its brand form as Nolvadex, was developed back in 1967 and since then it has been an integral part of the cancer therapy team for treating breast cancer. In fact, it's even listed on WHO's list of essential medicine. Certain types of breast cancer can proliferate just from taking in specific kinds of estrogen. Therefore, this drug's action is to selectively modulate those specific estrogens' receptors so that they slow down the rate of cancer growth. As is well-known about cancer treatments, Tamoxifen also has its fair share of undesirable side effects, and one of the most unpredictable of them is its ability to alter your weight.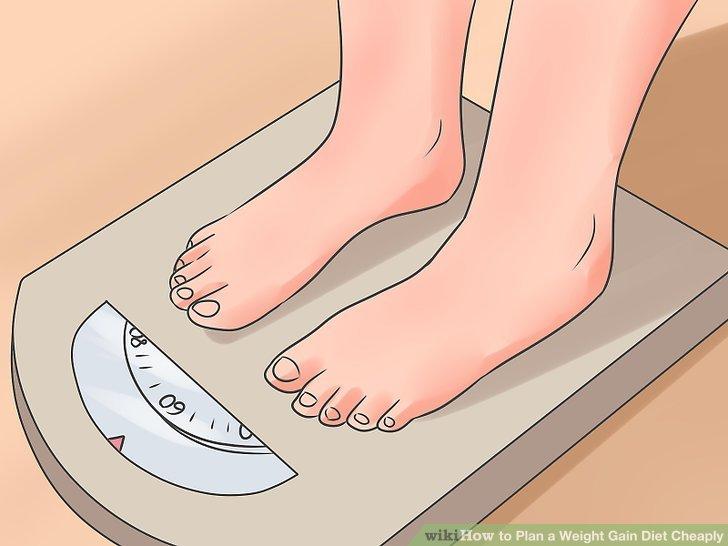 Cancer Patients are Highly Concerned about Maintaining their Weight
A somewhat unusual side effect that has been observed in some women who are taking Tamoxifen is that they actually begin to lose weight instead of gaining it. This has alarmed a great deal of these patients, especially since losing weight can be one of the signs of recurring cancer. However, so far, surveys have shown that a considerable number of the clients taking Tamoxifen will lose weight, so this side effect is not as rare as many would fear it is. It may actually be attributed to nausea felt when taking this pill, which can drastically reduce appetite.
Does Everyone Gain Weight On Tamoxifen?
Customarily, taking hormone-altering medications results in weight changes. This is because sex hormones such as estrogen play a huge part in regulating your metabolism and your fat and muscle levels. Weight gain is usually most pronounced in the first 12 months of cancer treatment, and studies have found that there wasn't a significant difference in the weight gained by taking different medications. Taking Tamoxifen can result in either an increase in weight or a decrease in weight, although the latter has been more common. Only about 10% of those taking Tamoxifen have seen their numbers go up instead of down.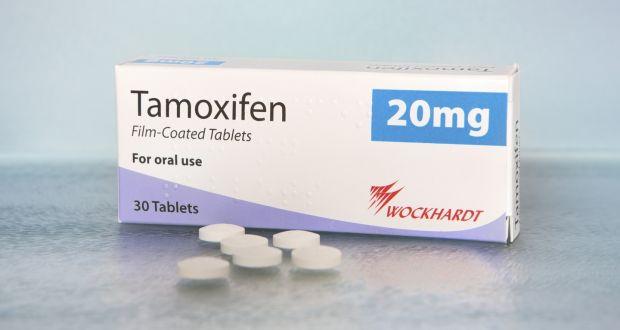 Once a Day Tablets for Fighting Cancer
Weight gain can be a favorable or unfavorable side effect depending on who you ask. For those who are in an advanced stage and have lost more weight than they would have liked from their cancer therapies, weight gain may seem like a dream come true. For others, gaining weight may affect compliance in taking the pill. It has been found that those who are younger than 60 years tend to gain more weight. One of the best ways to maintain your weight while taking these drugs is to have a high protein diet and make sure that you are getting enough aerobic exercise in a week.
Does Tamoxifen Cause Hair Loss?
Tamoxifen and its other cancer-fighting counterparts have been known for causing a number of side effects, a prominent one being hair loss. It has become an image frequently associated with having cancer. High estrogen helps keep our hair thick and oily since it boosts our secondary sexual characteristics. Blocking estrogen off by using Tamoxifen will inevitably result in thinning hair that may become brittle and fall off quicker than usual. However, there are plenty of women who have experienced a return of the quality of their hair after they finished their chemotherapy.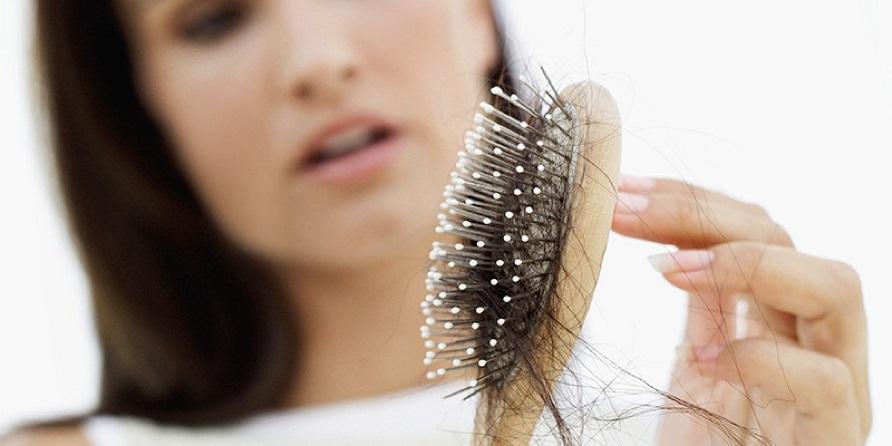 Hair Loss can be Alarming for Any Woman on Tamoxifen
Aside from hair loss, taking these medications can also cause other side effects such as hot flashes, muscle cramps, tingling or numbness, headaches, nausea, and vision changes. This drug is usually indicated for postmenopausal women, however, if you are still getting your period every month, it may become irregular. There is also an increased risk of uterine cancer, stroke, and pulmonary embolism. Luckily, osteoporosis is not a serious concern in those taking Tamoxifen, unlike other meds such as Anastrozole. This is because Tamoxifen blocks estrogen off by mimicking it, and therefore it can prevent bone loss. While these side effects may seem like too much, your doctor has surely prescribed these medications specifically because they are the best ones that could help you.
Conclusion
With the turn of the century, medical advances have been helping many people recover from seemingly untreatable conditions. Cancer, which was once thought to be a lost cause, is getting plenty of attention and many researchers have created medications like Tamoxifen in retaliation. Tamoxifen is an oral anti-estrogen medication and prevents breast cancer cells from spreading and growing by taking the hormone's place. Tamoxifen has been observed to cause weight loss in patients, which may in part be due to the feeling of nausea experienced that decreases the person's appetite. Along with this, other side effects are notable as well, such as hair loss, headaches, and hot flashes.
In order to understand the full extent of the medication's effects on you and how you can change your diet and lifestyle in order to counteract the detrimental effects, you should speak to your doctor. It is vital to know about the precautions that should be kept in mind, such as other medications that are prohibited from use. Your doctor should also know about any health problems you may have, such as liver disease, high cholesterol and a history of blood clot, in order to suggest the best drug for you.